So I'm going to start a regular blog post every Wednesday about nothing particular. It will just be things that have crossed my mind and some of my favourite things fro that week. I hope you enjoy!
A few of my favorite things
This summer I've been making a point to play outside in the sun.   Albuquerque is such a contrast to Madrid.  In Madrid, people didn't camp or hike but in Albuquerque every other person is a biking fanatic or rock climber.  I'm not that intense but I'm trying to enjoy the Land of Enchantment now that I have a new appreciation for it.
Recently, I hiked to Jemez Springs, camped in Mora, and been taking my dog to the Rio Grande. So I wanted to share some things that I've been using this summer for hiking/ camping/ outdoorsy fun.
My Nalgene is a new favorite purchase.  I've been hiking a bit and it's super helpful to have a sturdy water bottle attached to my backpack.  Remember, stay hydrated in the summer! $11.49 at Target.
Band t-shirts are my favorite to wear with a casual outfit.  I didn't bring any of my band t shirts to Spain because I didn't want to lose them.   Each one is a memory of a great performance seen, friends I've danced with and a badge of honor.  I've been wearing my Koffin Kats the most.  I just love the cute kitten playing with an eyeball! The other great thing about band shirt is they are quality fabric so they won't rip as if they get caught on a tree branch while you are hiking. I also cut my shirts so the have little vents on the side and back for the summer heat.  It was $20 I got it at the show merch booth.
My pumice brush was my life saver after camping for days.  My feet were disgusting and after a nice soak in my bath and going to town on my feet with my pumice brush, my feet were sandal ready again.  I like the handle because I can get more leverage and really grind off all the dead skin.  I was using a normal stone and it started hurting my wrist.  And yes, my feet were that gross!  I think I got it at Target for $3.
My Tevas are my go-to for camping because I can take them on and off when I'm going in and out of my tent.  Also, they are great for wading through water. They have great traction, strap to my feet and support my arches. I got my Tevas at Buffalo Exchange on sale for like $12.
I got my sleeping mask at Sfera in Spain.  I've used it so I could sleep while travelling by bus and plane.  It was also helpful for camping.  It was much better to have wake up from my alarm at 9 AM than the sun at like 6 AM.  It was like $2 and on sale.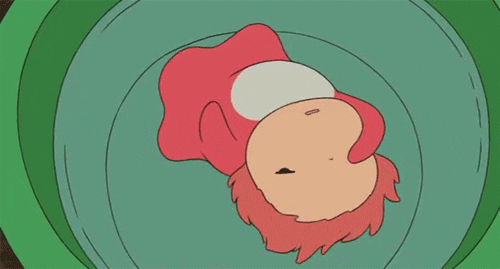 No Job? New Hobbies!
Since I've gotten back to America I've been waiting to seek employment.  I don't have a job so I'm take advantage of this time to take up some hobbies.  I'm not sure if any of these skills are actually useful but whatever.
I'm been doing a few DIY projects, one of them being, origami.  It was something I used in my private English classes as a fun way to include cheap crafts, writing, creativity and play for the children.  Now I'm trying to find a way to make origami mobiles and possibly sell them on Etsy. And yes, I can make that butterfly below.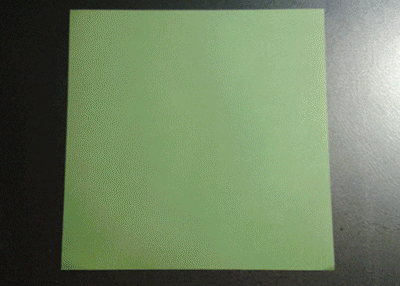 I just bought an ukulele on Amazon.  It will be arriving soon.  Though I played the piano when I was younger, I never was good at it.  But I like to sing so I wanted to try a different instrument that was affordable, portable and fun.
A new fitness hobby I've taken up is hula hooping. I just bought a cheap one at Wal-Mart  to start with.  A few of my friends hoop and they inspired me to start.  Eventually, I'll graduate to a more professional hoop but for now a light children's hoop works for learning new tricks.
Now I've also been studying for the GRE and feeling really stupid.  It's super hard but hopefully I'll be able to get to a point where I can feel confident. But that point seems far off into the horizon right now. In an earlier post, I talked about wrestling with the decision to go to graduate school.  With a lot of thought, I decided that I'll at least take the test and see what happens.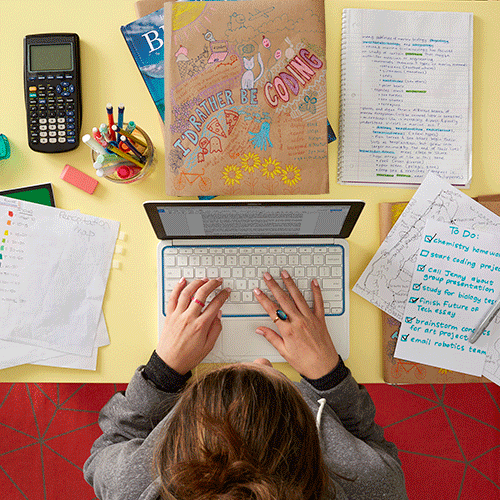 I hope liked my new weekly post.  Let me know what new hobbies you've taken up and band shirts you love!