I finished college without getting pregnant or having a drug addiction.  It was a success!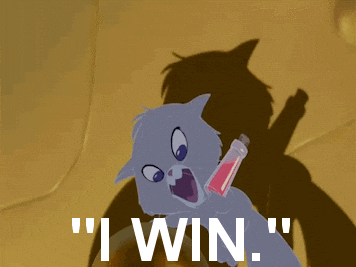 But now I had to actually decide the rest of my life, that was a daunting idea. I had to make some decisions.   With a little research and a lot of thinking, I decided to apply and teach abroad.
Two years of teaching and travelling to 16 countries has been a life changing experience.  At first I was terrified to work with children.  I had zero experience and this was my first time moving by myself anywhere let alone a foreign country.  What I did have was a drive to explore the world. And now from personal experience I can say Moving abroad isn't really as scary as it sounds.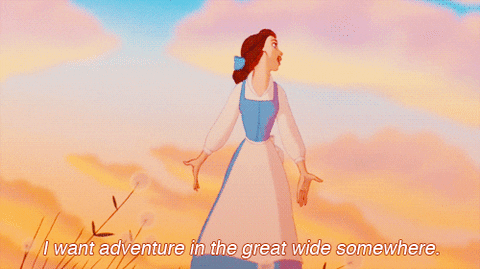 They don't require much for you to become a Language Assistant.
You need:
A bachelor's degree in anything.  You don't have to be a trained teacher. Most language assistants are not.
You must be a native English speaker.  They need you to be completely fluent so do not apply if you are not.
You do not need to know Spanish though it is definitely helpful.
You must have a passport and pass a background check.  You don't need to take a drug test. 
Language Assistant Programs:
Free: Ministerios (serves all areas but Catalonia)  BEDA (mostly serves Madrid)
Both of these programs have deadlines in January. Be prompt with your application.  Many people apply.
Pay: TtMadrid (only serves Madrid), CIEE (serves Spain and other countries), Meddeas (serves all areas).
These all have different and more flexible deadlines.
I used TTMadrid and BEDA.  I would recommend BEDA because they are very organised.  Ministerios and CIEE are very popular options as well.
Things You Need to Apply: 
A copy of your college transcript or degree
A letter of recommendation
Background check
Valid passport
Travel insurance
What do Language Assistants Do?
Most programs are looking for assistants.  They don't expect people to know how to teach or be experienced.  However the job isn't a piece of cake.  Each school has different expectations.  Generally, you are working with other teachers and they will tell you what to teach.  Most of the time you will be at the head of the classroom so I hope you don't have stage fright.  Majority of schools will not have you doing any official grading.  You will be expected to follow through with the curriculum, help students in groups, do speaking activities and sometimes plan lessons. There should always be a teacher within reach at all times.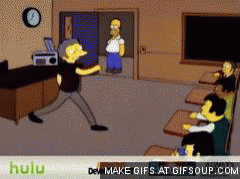 When you are choosing your progam
My advice is go into the process being flexible with age groups and locations.  You never know what is going to work for you until you try it.  If you are dreaming of Barcelona then you may be disappointed because Catalonia doesn't use most of these programs. You can make a list of choices but be flexible. Many people get placed in small towns outside of large cities and commute, others get a school in the middle of town or you can be sent to a town in the middle of nowhere.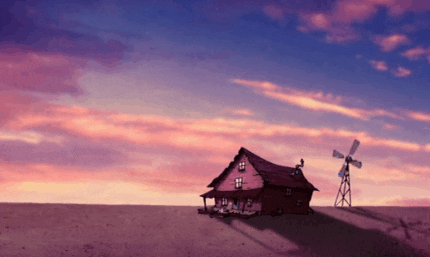 Another thing is most of these programs are first come first serve except BEDA.  They will sometimes give priority if you have experience, Spanish and a TEFL.
My advice is to apply to at least two programs.  There are so many people flocking to Spain so it gets competitive.  Also, this way you can see where you are placed and have more options.  Last year, I applied to both Ministerios and BEDA.  Ministerios lost my application so I ended up with BEDA. If I had only applied to Ministerios then I would have been out of luck.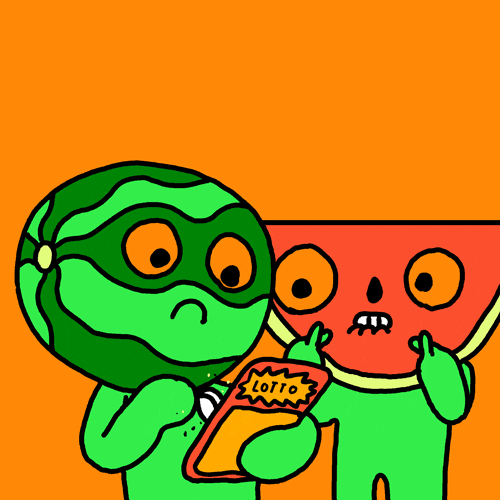 Do I need to use a program?
The less advisable option ,that I briefly considered, was not going with a program.  In this case you would be teaching and living in Spain illegally.  There are a couple issues with this.
You can be deported, though it is almost unheard of.  If you are deported you are fined thousands of dollars and permanently banned from the Schengen region.
There isn't a guaranteed job and in Spain there are a lot of English teachers. You need to be competitive.
Travelling is more limited.  You might have to stay within the Schengen region and take busses and trains over flights.
If you want to do this you should get a TEFL license to be more marketable.
Majority of schools will absolutely not take an illegal teacher.  They have so many teachers they don't need to be under the table.  Mostly teaching agencies might take you and you also can place ads in newspapers to get work.
Getting a TEFL License
I do not suggest getting a TEFL if you only plan to teach in Spain.  It's a lot of money for a piece of paper that doesn't mean much. A TEFL could be useful in some other countries but not Spain.  Spain also has a teaching master's program if you wanted to eventually become a permanent teacher there.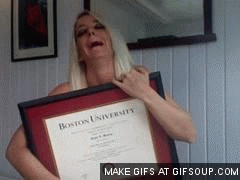 If you are interested in a TEFL License, I used International TEFL Academy Online.  I chose them because they claimed to give job assistance in any country.  However for Spain they didn't offer visa support.
Moving to Spain
There's a lot of things to know before you move to Spain.  Most of it depends on where you are placed and where you live now.  I was only in Madrid so I can tell you what I used to find apartments.  Some of these websites serve other areas.
Spotahome      Idealista          Fotocasa  Lingobongo     Pisocompatido
I prefer Spotahome because I booked my apartment the moment I found out my school. That way I was able to find a place nearby at a competitive price.  The other great thing is I paid for all of it like three months before I moved so the cost of moving was spread out.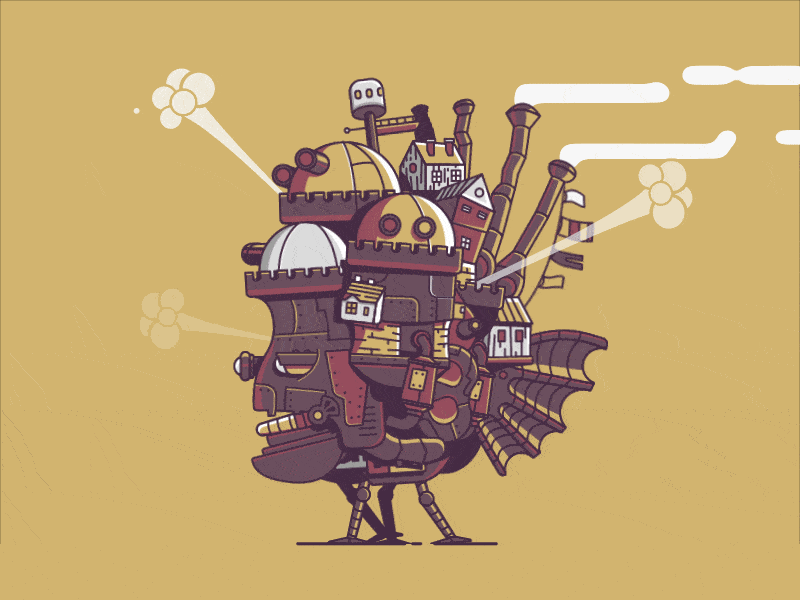 When I decided to stay in an AirBnb while I looked at an apartment, I wasted a lot of money and got very frustrated.  Every place was filled so fast and I ended up getting a place in a faraway neighbourhood.
How Much Does It Cost?
People think that moving abroad is really expensive and unreachable.  However, I did the math and it's not much more that the cost to move to a new city in America.
| | | |
| --- | --- | --- |
| | Moving to Seattle, WA from Albuquerque, NM | Moving to Madrid, Spain from Albuquerque, NM |
| Cost of Deposit and two months rent when renting a room: | $1650 | $1350 |
| Cost of getting there: | By car $136 | One way flight: $450 |
| Average Monthly Groceries | $376 | $212 |
| Monthly Public Transport | $102 | $25-45 (depending on age) |
| Total to live for two months and moving | $2741 | $2274 |
*used bls.gov, www.expatistan.com and www.numbeo.com for most of these calculations.
If you notice, there really isn't much of a difference in the prices.  And actually, moving to Seattle is more expensive than moving to Madrid, Spain.  Madrid is expensive for Spain but very cheap compared to America.  Now of course, this is an estimate.  I actually paid only paid $365 for my rent, only $360 for a one way flight and my food was less because I'm vegetarian.  This process can be cheaper or more expensive depending on a lot of things but this gives you an idea.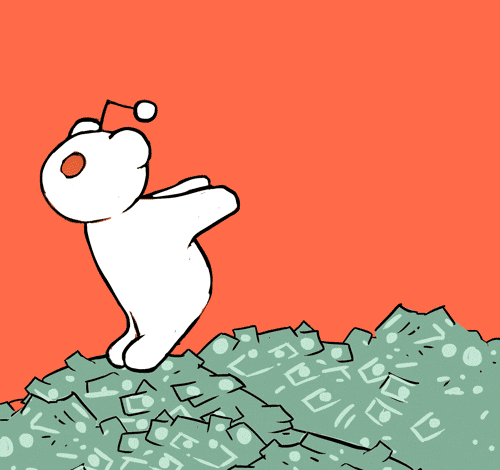 Visa
The cost of a visa depends on your state.  The visa itself was $160 but I paid another $30 for other paperwork.  All programs run under a student visa.  It takes about a month to process.  You also have to go in person to your consulate.  For me that was expensive because I had to fly to Houston.  Other people are lucky enough to live closer. Find your consulate and ask for their checklist.  The programs will give you assistance as well.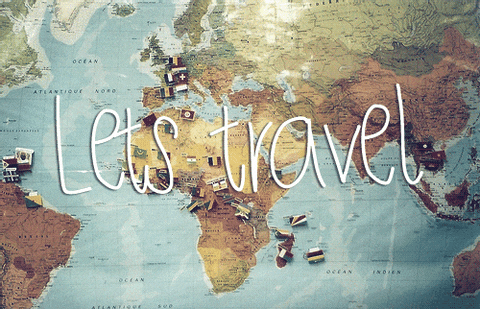 Check out some of these other blog posts.
Why Moving Abroad Might Just Be For You
Please let me know if you want me to make a PDF with all my teaching abroad articles.  I will post one if requested. Feel free to ask questions.  I know the process is long and confusing.